Technology is an important basis for your business event or conference
Our aim is a production carried out in perfect detail, whereby all pieces fit together perfectly, also in terms of technology: speakers who receive perfect support, great lighting, correct timing, sharp images and perfect sound. Our permanent technical partner, AV Brothers, will help you with the audio-visual interpretation. Regardless how minimalistic or extensive you want it, we will give you input and always provide you with solutions!
Our strength is that we are already closely involved as advisor during the preparation stage, also in terms of technology. As 1 team we aim for the highest possible. Subsequently it is up to us to realise this plan. Our technicians are an extension of your organisation on the big day.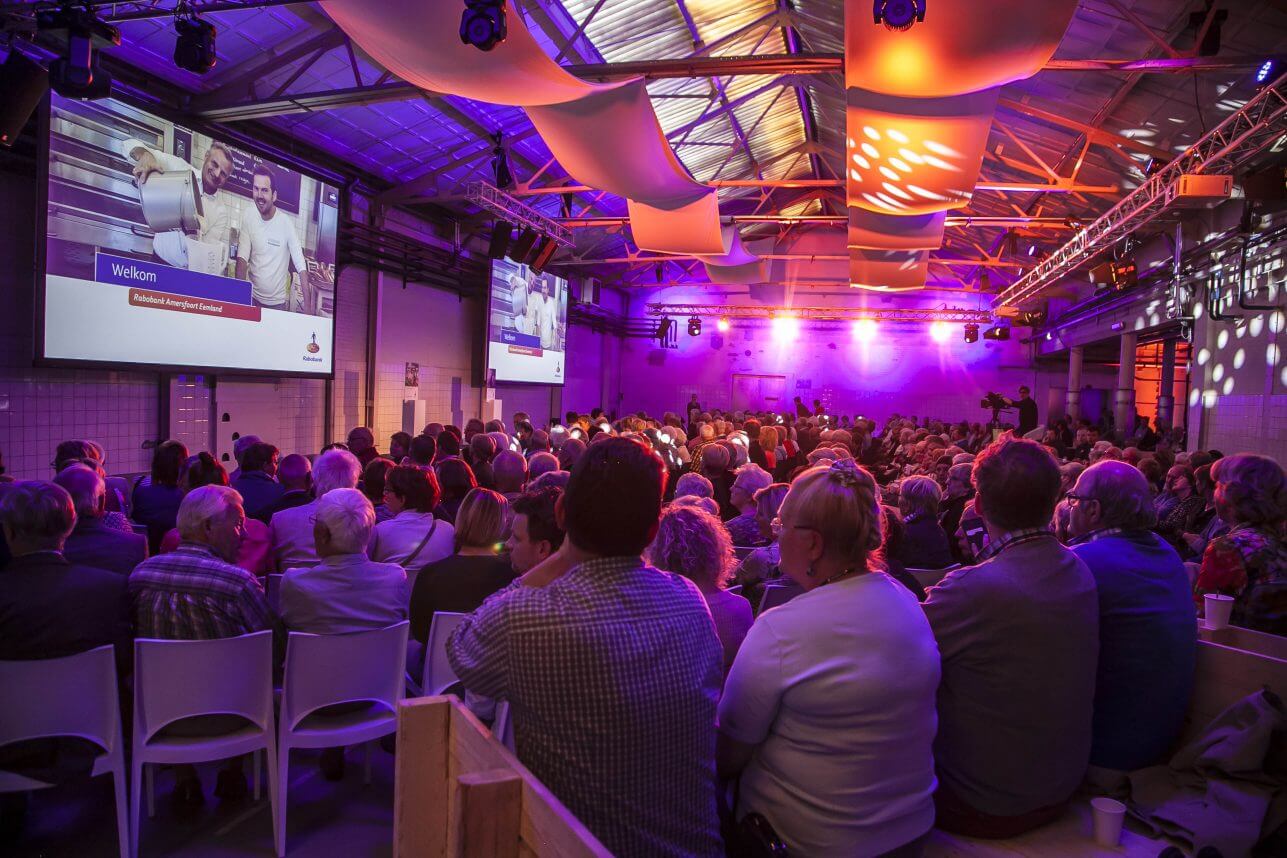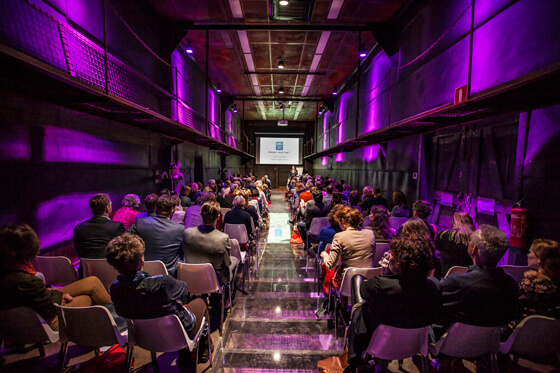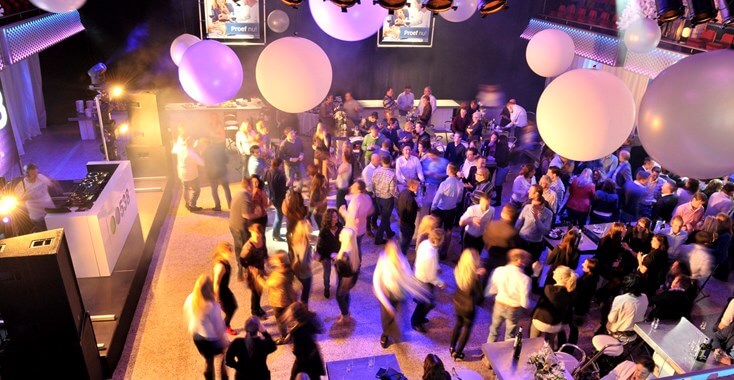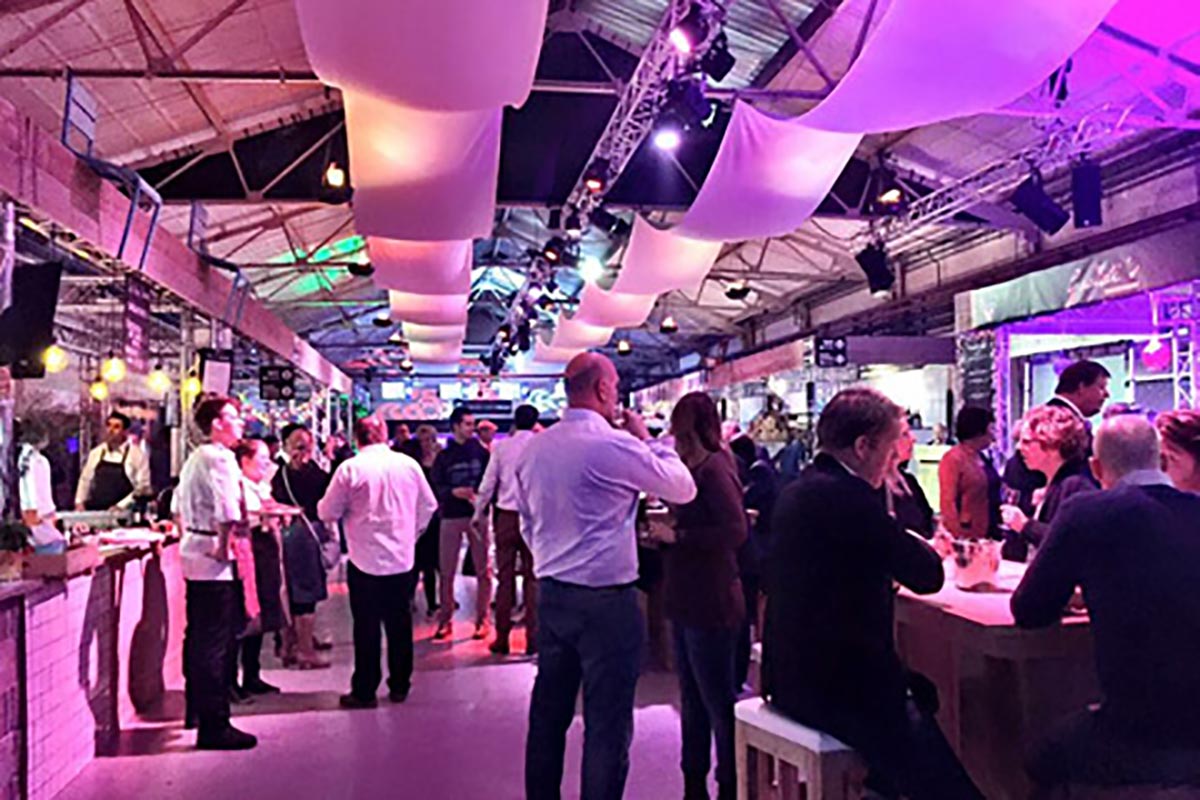 Images, lighting, sound and control
With your business events it is all about your speakers and your guests. Both are your customers. You want to give them a perfect experience. This involves a lot of technology. For example:
Sound support for speakers
Video control for all your presentations and videos
Content (co-)creation to present everything in 1 style
The correct lighting to create an ambience to your liking
Our experienced technical producer likes to take control on your behalf
 Show blocks
For your event you can choose from various show blocks for Awards, announcements, revelations, etc. For example, brief show moments in James Bond, Eye of the Tiger, Glitter or indeed your own theme. The goal is to ensure that your visitors experience a 'wow moment'. We have standard content and show blocks that we develop continuously, and we can adjust these to your specific wishes.
Interactive conference
Do you want your conference to be interactive? Do you want to involve the audience in your presentation? You can achieve this by using the interactive voice system for example. Thanks to the interactive voice stem you enable a speaker to involve the entire audience in his presentation. Moreover, it can lead to very relevant marketing data and/or (considered) voting results for you. In addition, we also offer various online tools that you can use, for example, to deal with questions and answers online or to use these for a quiz.
Equipment
Beamers that meet the highest projection requirement, so we can also, for example, serve dental associations
Wireless headset microphones, speakers, panel discussion sets etc.
Ambient lighting and show lighting effects
Everything that you can imagine you need!