Stand Building Dental Best Practice
Stand building Dental Best Practice Services provided: Stand development, construction and dismantling, Technology, printing. Everything is possible … are you looking for a partner for a special job? We won't say no! Thanks to our long experience in business services and our foundation in technology, we are happy to help you with various assignments! For […]
Stand building Dental Best Practice
Services provided: Stand development, construction and dismantling, Technology, printing.
Everything is possible … are you looking for a partner for a special job? We won't say no! Thanks to our long experience in business services and our foundation in technology, we are happy to help you with various assignments! For example: the assignment of Dental Best Practice … We developed the stand for Dental Best Practice for the DentalExpo 2018 fair in the RAI Amsterdam. Based on truss parts, atmospheric lighting and the necessary technology, a distinctive stand was realized. Our permanent technical partner AV Brothers took care of the construction and dismantling. Developing a stand is not a daily task for us, but we like the challenge. And since the assignment had many common grounds with our daily work, we where glad to realise this stand!
Client
For many years we have been working with Lies Ligtvoet from Dental Best Practice. She organizes dental education, training and conferences, including the 'Nationale Assistentendag"  in Studio 21 (Hilversum- The Netherlands). We often form the centre between this organization and location, because we understand for example the technology and know what Dental Best Practice wants.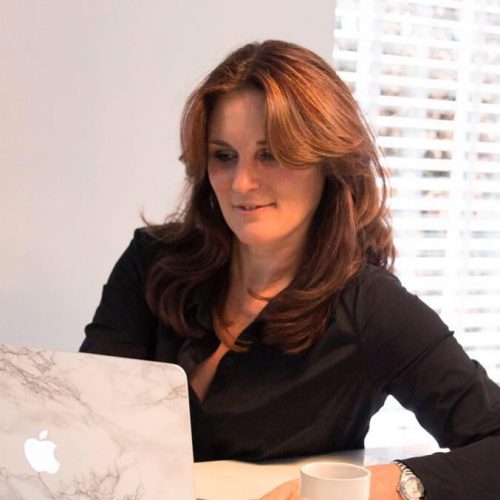 For the creation and realization of the stand: Thanks!!! Very nice to work with these guys, Chapeau!!